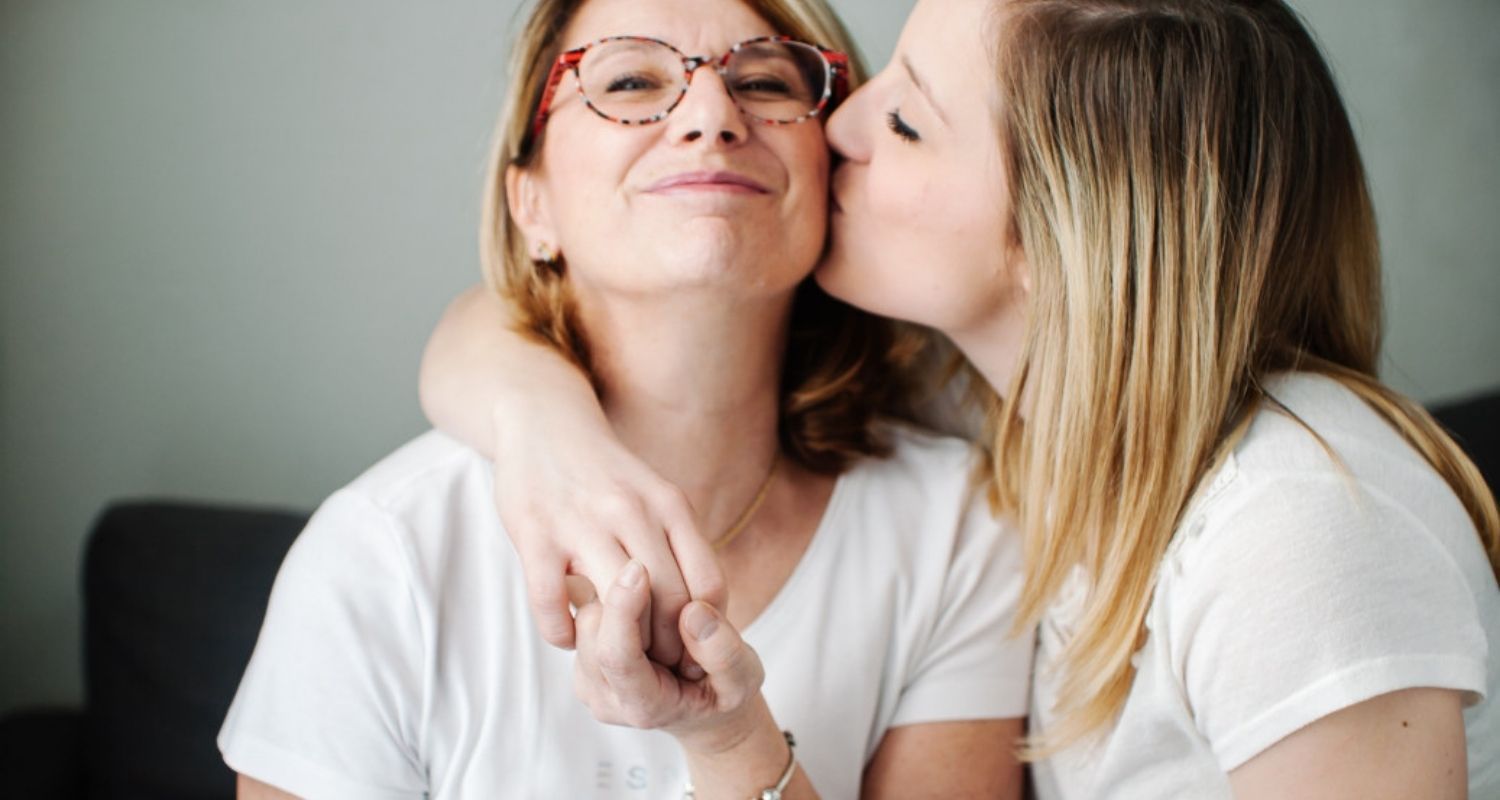 METHOD OF PAYMENT

We accept cash, checks and all forms of credit cards.

APPOINTMENTS

Online booking is our preferred method for making appointments as we do not have a receptionist and we are unable to answer the phone when with clients. If you would like to talk with someone about making an appointment, please leave a message on our voicemail and a team member with get back to you in a timely manner. We do our very best to accommodate late clients, however, we cannot guarantee your appointment. Based on the remaining time left on your appointment and/or your stylist's availability, your appointment may have to be rescheduled or shortened.

CANCELLATIONS

We understand that situations arise in which you cannot make your scheduled appointment. If you should need to cancel or reschedule your appointment, we do require a 24-hour notice for all changes or cancellations. This will enable us to fill that appointment spot with someone from our waiting list. With cancellations or changes made within 24 hours, we are unable to offer that spot to other clients. Any cancellations or rescheduling within the 24-hour period, will be considered a Late Cancellation. All Late Cancellations will be charged 100% of the cost of the scheduled appointment. Clients who do not show-up for their scheduled appointment without calling to cancel, will be considered a No-Show. All No-Shows will be charged 100% of the cost of the scheduled appointment. Mop Hair Salon sends appointment reminder emails and text messages for the convenience of our clients. Unfortunately, technology isn't always perfect and sometimes our emails and text messages are not received. Clients should not rely solely on our appointment reminder emails and text messages to remember their upcoming appointments. Failure to receive a reminder email or text message does not waive our Cancellation/No Show Policy.

RETURNS & EXCHANGES

We offer full exchanges on all products. If for any reason you are not satisfied with your new product we will exchange it for something that better suits your needs. Returns on hair care products will be given full credit towards the purchase of another product or the full value in a gift card. Returns on hairdryer, curling and flat irons must happen within 14 days. Returned items must be in original box. We can not offer a return or exchange of custom ordered hair extensions.

SERVICE ADJUSTMENTS

We guarantee all of our services*. If you are unhappy with your service, we offer complimentary adjustments. In order to receive a complimentary adjustment, you must contact the salon within 7 days from the date of your original service. Any adjustments after 7 days, will be subject to the full cost of the services provided. Complimentary adjustments will not be offered for changes in hair style or changes in color from what was originally discussed. Complimentary adjustments will not be offered on services performed at home (i.e. home hair color) or services performed at other salons. All adjustments will be performed by the stylist who originally performed the service and all adjustments are subject to stylist/management discretion. * Corrective color and Brazilian Blowouts are not guaranteed.

CHILDREN & PETS

For everyone's safety please do not bring pets or children under the age of 6 years with you to your appointment. During enhanced social distancing, children who are not receiving services are not allowed in the salon. Our waiting area is cozy and will only accommodate a few people. Please limit the number of people waiting for you during your appointment.