KNOWELDGE IS POWER
At Mop - we want you to be able to feel as good every day as you do when you leave our salon. We promise to pass on healthy, effective and accessible strategies to help you look and feel your very best!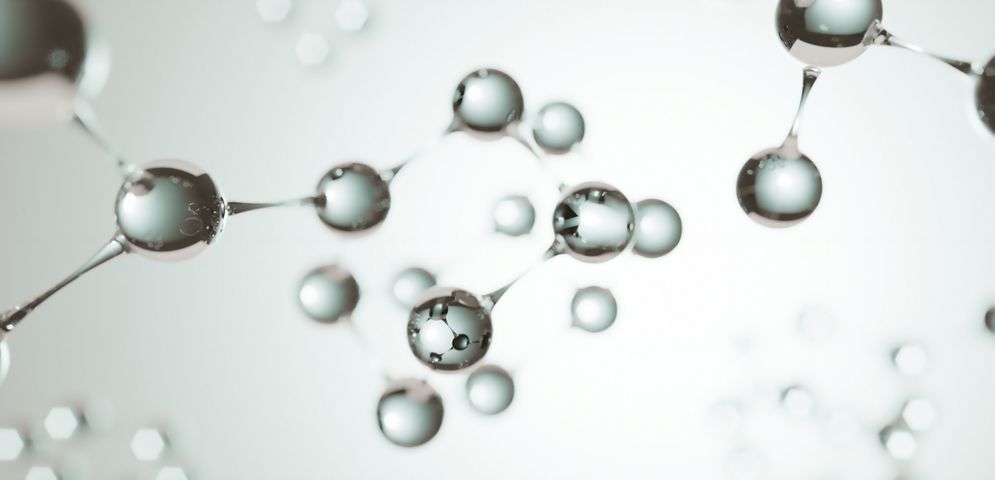 When it comes to effective ingredients in your hair care - size matters! The size of the ingredient molecule will determine whether it is able to pass through the hair cuticle. This is particularly important when we are looking for products that repair and moisturize hair from the inside out. Below are some of Mop's favorite ingredients for healthy, happy hair, and the products we love to use!
Hydrolyzed Protein: This small but might molecule can penetrate the hair and work from the inside out. These ingredients truly repair and restore your hair's integrity (and are amazing for curls!). Try DevaCurl Plumping Primer which contains hydrolyzed corn, soy and wheat proteins.
Glycerin: The size of the glycerin molecule allows it to penetrate the hair, and that's when it becomes the star of the show. Glycerin is a humectant (think: moisture magnet) that draws water into the cuticle, so look for this hair superfood as one of the first ingredients if you're looking for moisture....
more