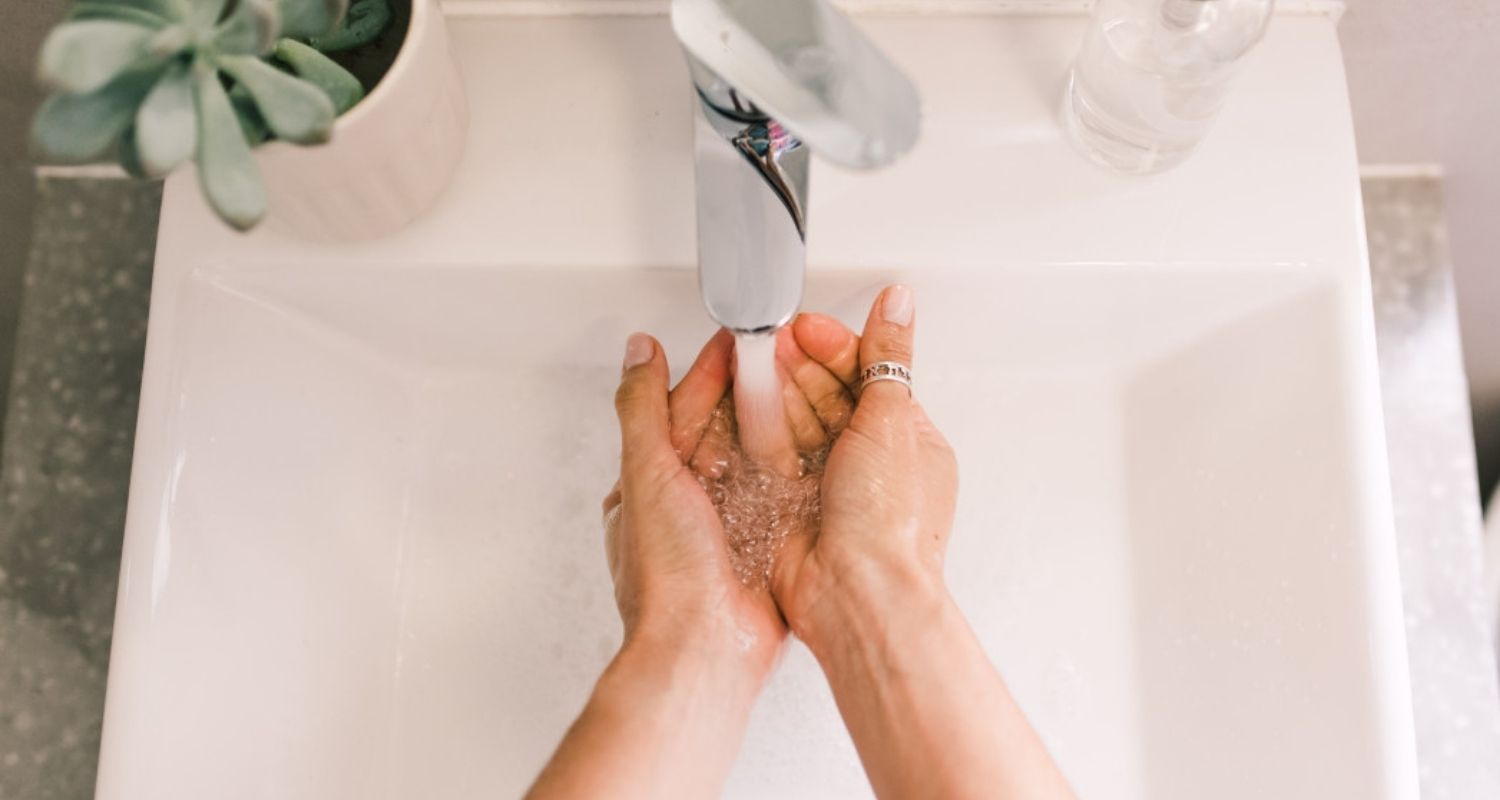 A Safe and Enjoyable Experience...
At Mop, your safety and the safety of our team is our #1 priority during this time. While we prioritize safety - we are also committed to providing an enjoyable experience to every one of our guests.
We are excited to see the light at the end of the tunnel approaching with the recent updates from the CDC and the announcement from Governor Baker regarding the fully vaccinated & the use of masks. Our staff is fully vaccinated, however, in an effort to keep our guests and our staff as safe as possible during these unpredictable times, MOP will be continuing the use of masks for a while longer.
We appreciate your understanding and will keep you updated as we review our policies.